genting highland : 12/06/09
after almost 4 years in malaysia, finally i went to genting ahahahahaha
too lazy to write anything, just some photo to share, not that many but enough. It was a very foggy day, and it was raining at first. i had a great time thanks to harry, jin, and sita. Not to mention the breathtaking view we saw on our way back. freedom feels super good!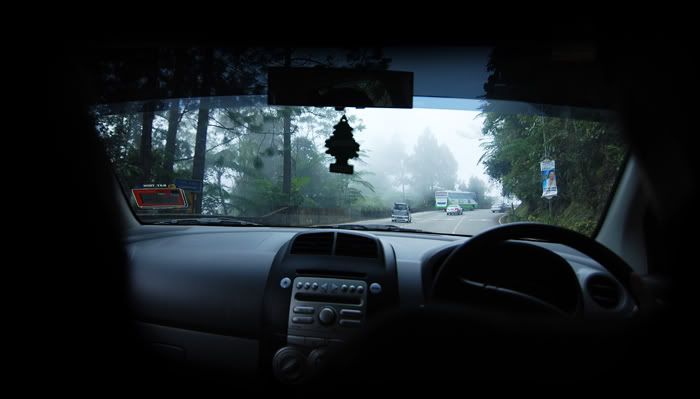 Ripley's believe it or not